Supporting the Young Women's Trust
Functional Cocktail Recipes
  Margarita Zing- 12th September 2021 Easy to make, refreshing, and with a boost of antioxidants and vitamins, this...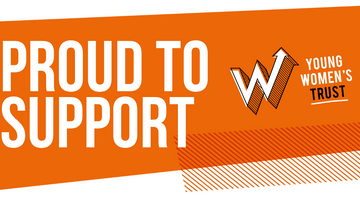 Supporting the Young Women's Trust
Did you know that we donate 5% of our profits to various charities and organisations, one of which is the Young Women's Trust. Here from Lily Kendell, Fundraising Manager, on what the organisation is really about.